Certification course run in 10 countries around the world
The Institute of Advisors certification course is run in over 10 countries around the world
Seen as the premier global credential for Business Advisors, thousands of advisors over the last 10 years have benefited from the incredible library of business content and knowledge base developed by the Institute.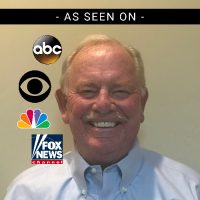 Peter Christman – The Christman Group
"Real world, practical insights and techniques, allows consultants to be productive almost immediately. A must for anyone entering the advisory profession or those in it that are not achieving their goals and objectives"
Lori Parkins – Parkins Financial
"What I most liked about the course was that it pointed me in the direction that I really needed to focus on. Immediately after the course I had an opportunity with a client to build a 90 day plan on how to change her approach to marketing for new clients and other customers"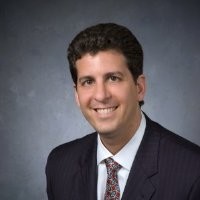 Dario Zanichelli – Chicagoland CPAs
"I highly recommend this course for beginners in consulting for small to medium sized businesses"
All Certified Advisors receive free membership to the Institute of Advisors Resource library
TEMPLATES, HANDOUTS AND MATERIAL
VIDEO LESSONS & RESOURCES
AWARD WINNING
CLOUD-BASED SOFTWARE
MARKETING RESOURCES & CREDENTIALS
Your Institute of Advisors accreditation and certification journey starts here!
Join one of the world's largest communities of professionally certified business advisors and receive instant access to exclusive content and updates delivered straight to your inbox
You will receive:
Free brochure that explains the certification course curriculum and information
Access to videos of some of the most successful business advisors in the world and their tips on how you can grow your practice
Access to a 144-page, 21 step color workbook on Business & Personal resilience
Free Business Owner Workbook – instant access: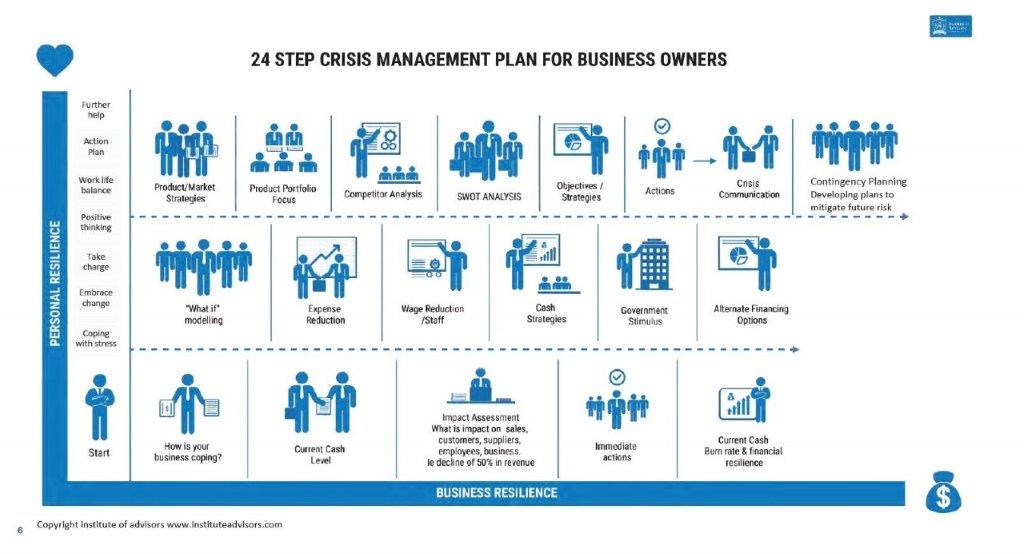 Free Information Kit!
Institute of Advisors course & credential

Plus Course Curriculum
Plus Free Business Owner Workbook
Plus Videos on How to Build Your Practice