Free Consultant Toolkit - Included with all new memberships.
Become a member. Grow your practice with access to consulting forms, tools and marketing material.
Get instant access to $10,000 worth of resources.
Join our global community of Business Advisors.
Enjoy this fast, credible and secure way to grow your practice.

JOIN TODAY - Become a Member of the Institute of Advisors and get free access to the Consultants Toolkit. Get access to resources that only large firms have. Enjoy the credibility and the confidence. GET STARTED TODAY BY BECOMING A MEMBER
Your membership pack includes access to hundreds of templates.
For any business advisory practice to be successful, you need to have trust. Without it, everything you say is just hot air. Becoming a Member of the Institute of Advisors gives you this level of trust instantly.
WATCH THE BUSINESS HERO VIDEO – ALL MEMBERS HAVE INSTANT RIGHTS TO USE THIS ON YOUR WEBSITE
Not only can you win more clients, the ones you have already will be more likely to implement your recommendations.
Members can place these videos on their website
Business Growth Methodology Video
Create an Advisory Board Video
Prepare an Exit & Succession Plan
Membership Benefits
Receive access to hundreds of pages of content, videos and resources to grow your practice. This extensive range of free advisory resources includes your Client Growth & Practice Development workbooks, Mini MBA client templates and educational webinars.
With access to our worldwide community of business advisors, there is no better investment you can make right now to grow your business practice.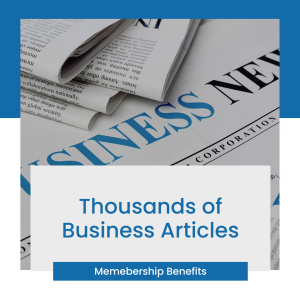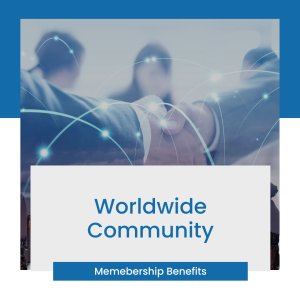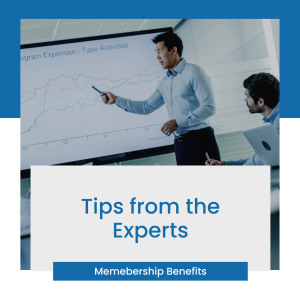 Sample FREE resources you receive when you become a member
Below are some sample resources that you will receive as part of your membership package.
These resources can be used in your practice whilst you are an active financial member to the institute. Our goal is to build professionalism to the industry and to lift the standard. These templates will guide you on how to deliver better resources for better results.
Startup Guide
Client Workbook
Your Practice Plan
Client Presentation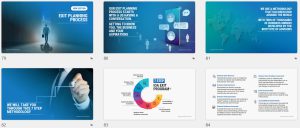 Exit Planning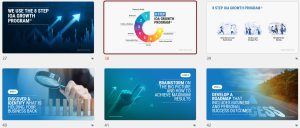 Client Guides
Questions & Quiz's
7 Step guides
Customer Strategies
Employee Strategies
Sales & Marketing Strategies
Financial Strategies
Membership Includes all of these Amazing Resources
12-month coaching and advisory programs
Receive access to client workbooks and coaching programs that provides the advisory framework for getting started with clients.
Hundreds of pages that show "step by step" how to help a client grow their business.
Also get access to our mini MBA program, and our regularly updated library of webinars and workshops.
Instantly Build Your Network
Get instant access to our global community of business advisors through our unique member community portal.
Connect with other like-minded business professionals to grow your network and expand your opportunities.
Become a member - Join Today
Build your credibility and show your clients that you're a certified business professional by becoming a member of the Institute of Advisors.
You'll get instant access to over $10,000 worth of resources, plus you'll be connected to a global community of business professionals.
There's no other service that can offer you a safe, secure and credible way to grow your business this fast.
Fill out your details in the form and start your journey with the Institute of Advisors today.