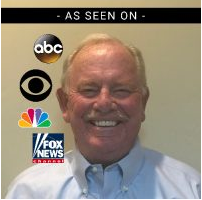 Peter Christman
The Christman Group
"Real world, practical insights and techniques, allows consultants to be productive almost immediately. A must for anyone entering the advisory profession or those in it that are not achieving their goals and objectives"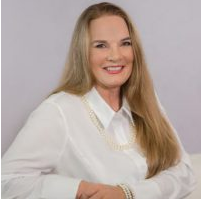 Lori Parkins
Parkins Financial
"What I most liked about the course was that it pointed me in the direction that I really needed to focus on. Immediately after the course I had an opportunity with a client to build a 90 day plan on how to change her approach to marketing for new clients and other customers"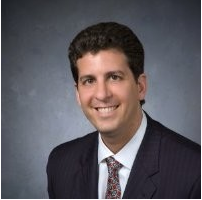 Dario Zanichelli
Chicagoland CPAs
"I highly recommend this course for beginners in consulting for small to medium sized businesses"
Ray Dye
Resilience: Business; Personal
So much material, drive, focus, measurement and training in and around business is dedicated to profit, competition and analytical data. Therefore, these 2 modules took, I believe, courage to include. It was a fitting conclusion to the course. As I processed the contexts and the positioning of these considerations, I realise that the frameworks were actually fundamental and a theme through my business and life endeavours.
Tesfamichael Teweldebirhan
Good Introduction
The introductory phase is designed to be a well informative and it creates a reasonable expectation.
Peter Kinnaird
CPBA Turns Experience into Professional Recognition
This course & the Institute itself ads Professional recognition to people who have a wealth of business experience . It sets the standards that should be there for any profession especially one that is as influential as being a Business Advisor. I totally recommend this course and the Institute to any person who wants to be in this profession .
John Testoni
The ideal advisors course for success
The course is set up really well, it covers all aspects of a business regardless of what field you come from accounting,sales marketing you either get a refresher or you learn a new prospective in how to be a good advisor for my clients. I am pleased that I chose the institute of advisors course as it promotes the same ideals and ethics i have in dealing with people and business.
David Glanville
Excellent certification program
Excellent online delivery
David Keir
Great Course
The content of the course is very good, but I took most value from the excellent video's of successful business advisors sharing their knowledge, led by Peter himself.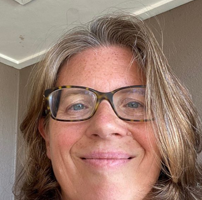 Karin Rook
Keep Going For Gold
When you arrive at a cross road and are considering if business coaching or business advisory might be the journey to take, go and do the course! Advisory is a growing industry and having a professional standardized business advisory approach and philosophy as the Institute of Advisors is offering, you keep going for Gold and will be able to really help many business owners in their journey.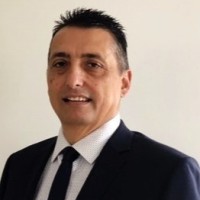 Nathan Preyser
Good
Good
Andrew Winter
Business Advisory Certification
World Class!
Larry Weiss
Role of the Advisor
I enjoyed the format and sequence of presentation. Easy to understand and informative.
Jane Tisdall
Marketing my practice
Very practical tips
Michael Collins
Crisis Management, Business Resilience
Very informative and ground breaking alerts that clearly shows what all organizations need to consider when creating a crisis management plan. I will be adding this to my business!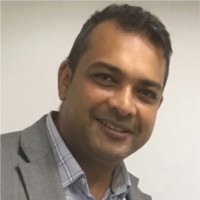 Vikash Singh
Role of an Advisor
Very informative and challenges my experience on the process I undertake with clients. Good learning on the role, basics need and what I should be mindful.
Vishwas Deshpande
Feedback by Relaunch, Auckland, New Zealand
On completion The Business Advisory Certification (BAC) Course all my practice-related questions were answered rather received helping opinions from the expert and successful coaches around. I had an opportunity and was privileged to listen to Peter Hicky in recent past. His knowledge and experience in this field are second to none. Through this course, he goes many steps beyond and gestures helping the new coaches and businesses. The help is felt through his vocal expressions, articulations and the topics covered.
Yolande De Torres
Excellent Content and Presentation
I have now completed the first 2 modules of this course and have found the content, support materials and presentation to be excellent. I feel motivated to complete the remainder of the course as quickly as possible so I can get certified and start my new business.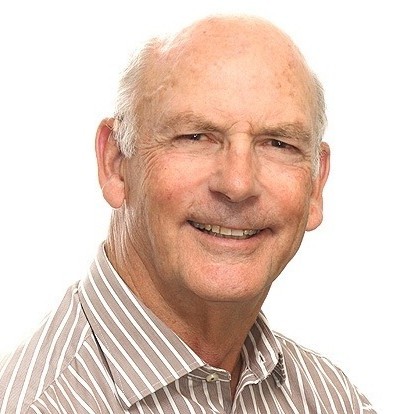 John Pittar
Become an Accredited Business Advisor
I thought there was both very good and somewhat ordinary in the video's…but the summary .pdf was excellent.
Graham Howard
DEVELOPING A BUSINESS MODEL!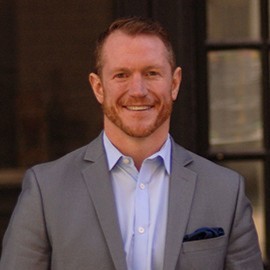 Scott Sherrett
Excellent
Great ideas, put forth in an easy to use/ adopt manner. Looking forward to putting it into practice.
Linda Hamilton
Accredited Business Advisor & Consultant Course
Great course. The content and tools provide a system for business advisors to be more effective and to have a greater impact on the success of their clients.
Peter Hickey
Great Course
The course is a fantastic mix of real world learning and theory
Dell Dine
The title was a good reflection of the the content however it was much broader in context. All good the video interviews show the passion a good advisor should feel for their client relationships
Andrew Horowitz
Review of course
Great course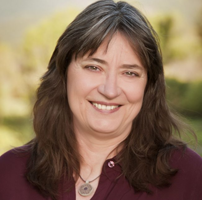 Leah Ilanah
Invaluable Resource
Be sure to go through all the segments and follow through with the questionnaires. The different segments offer great learning opportunities and insight into a complex and comprehensive tool that will enhance your advisory and coaching experience.