Become a Certified Business Advisor
The Institute runs and endorses training and certification courses designed for Accountants, Bookkeepers and Independent Consultants who are looking to establish, scale and grow their consulting practice
"The course expanded my knowledge of the balanced scorecard approach to planning and the expertise in the subject matter added a lot of value. The course provided a methodology & system for delivering advisory services."
Linda Hamilton, CPA, CGMA
Certified Business Advisor (CBA) Course
Course Outline:
The Certified Business Advisor Course will help you use 'best practice' methodology and market-leading technology to build a profitable practice and create recurring revenue. You will be taken through the fundamentals in a mixture of online and face-to-face sessions to help you easily win new clients and avoid the #1 mistake advisors make. You will learn how to sell on value and how to charge, as well as how to develop a referral base and generate recurring revenue. These courses have been based on over 25 years of industry experience and has been developed into a proven step-by -step methodology which anyone can follow!
Who is this course designed for?

Business Consultants and Advisors

Accountants, Bookkeepers & Planners

Ex-Executives, Business Owners & Managers

Independent Business Coaches
Meet Your Academic Panel & Hear Some of The Great Content
Peter Christman – The Difference Between a Good vs Poor Advisor
Phil Roberts – The Importance of Presentation and Dressing Appropriately
Dale Coutts – Thinking Outside the Box to Generate New Leads
Fred Fardeau – The Importance of Regularly Client Review Meetings
Joe Woodard – The Importance of Developing a Strategic Plan
David Blair – Generating Long-Term Value For Your Client-Base
Jaimie Blackman – How to Build a Successful Advisory Practice
Steve Beatty – Advice on Using a Board of Advisors to Gain Credibility
Fred Fardeau – Tips and Tricks on How to Build & Grow Your Practice
Education
6-12 month online educational course
One day face to face workshop
Optional software with monthly software training and mentoring
Practical Tools & Resources
Forms, questionnaires and templates to use in your practice
Access to the Institute of Advisors Resource Centre
Supporting MAUS Client Needs Analysis Software throughout duration of course
Supporting MAUS MasterPlan Lean Software throughout duration of course
Discounts on other partner software for ongoing use
Logo, Certification & Credibility
12 month membership to the Institute of Advisors
Use of the CBA Certified Business Advisor logo whilst membership is active
Certificate of completion
Listing on Institute Member Directory
Access to the local chapter meetings and webinar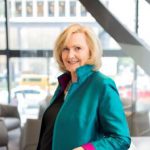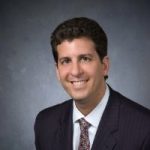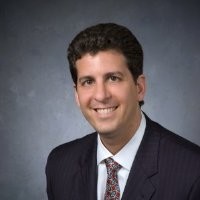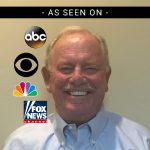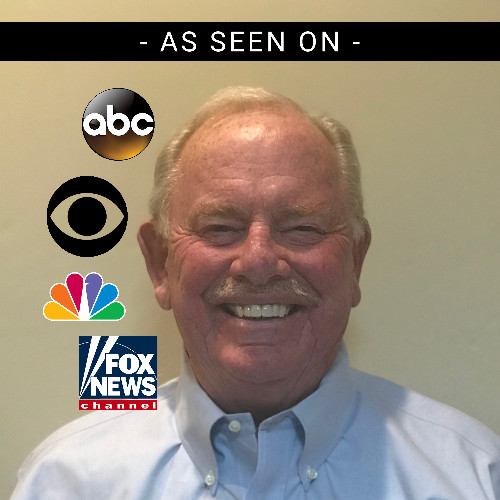 Register via Email
Email admin@instituteadvisors.com to find out more information about this course or details about how you can get set up. The Institute has a full implementation team to help you get started.
Enquire Now
Register your interest in the course by filling out the details below. A representative from the Institute will get in touch and pass on some more info about the course