Tasmania Chapter - Institute of Advisors
The Tasmania Chapter of the Institute of Advisors is committed to helping accountants, bookkeepers, wealth planners, consultants and other professionals integrate Business Advisory Services into their practice.
We aim to empower professional Business Advisors around the world through certification and professional benchmarks & standards. The Institute, in conjunction with industry leading partners and other association bodies around the world, have developed a set of methodologies and processes that every Business Owners should follow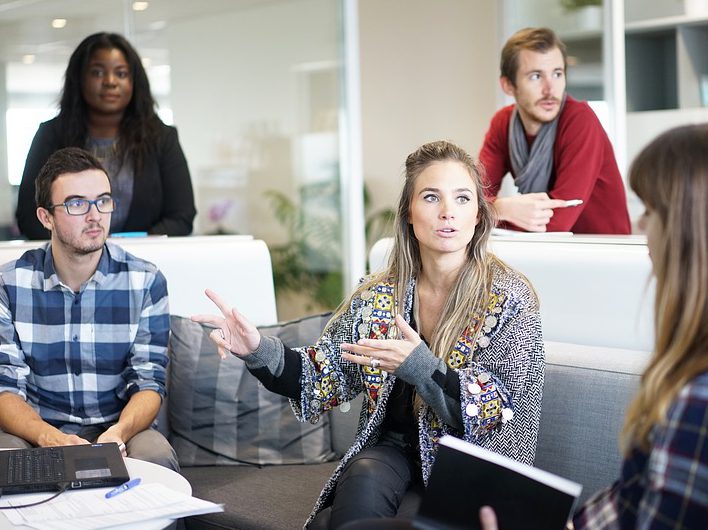 Through continual improvement, our goal is to collaborate with the best thought leaders in the space to create:
A set of worldwide benchmarked standards that can be incorporated into any advisory practice.
To recognise the excellent work in the setting of standards and accreditation by other respected bodies and to provide access to the accreditation process
To create a free membership library that fosters the growth and development of material and resources in this area
To offer a mentoring program to help professional advisors to add "Advisory" services
To Assess and recommend products that meet the quality guidelines of the Institute's board of governors
Meet Your Local Chapter Leaders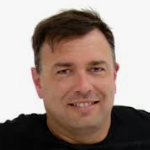 Tasmania

Grant has been in the Financial Services Industry for 15 years. Grant is all about "working to live" and spending life doing the things that you love. It is these passions that have led him to build a game-changing business to help you make smart choices with your business and money, so you can do the same
Institute events and local chapters bring together business brokers, accountants, bookkeepers, lawyers, financial planners, HR professionals and coaches into one organisation with the goal of educating and improving the knowledge, skills and professionalism of the advisory function as well as collaborating in groups to promote their local firms.
Institute Partners